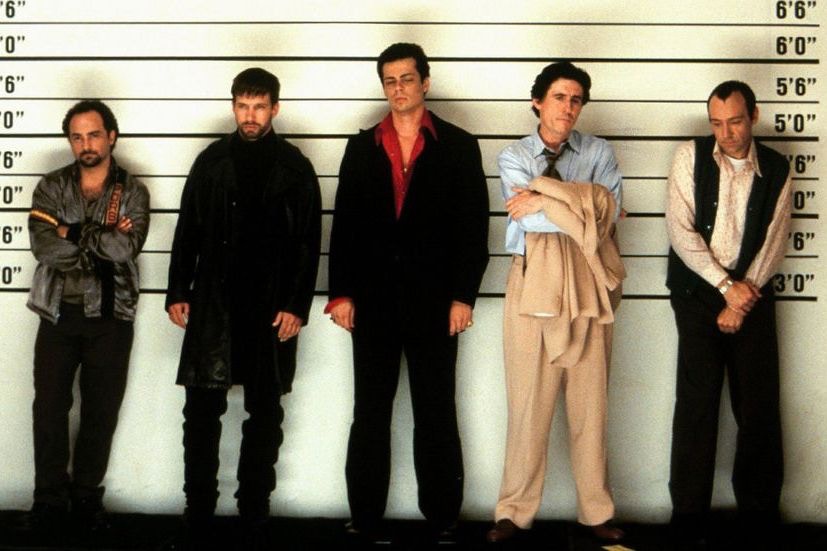 The usual suspects
Is it porn? No
Visiting Prostitutes? No
Get into a relationship? No.
Get dumped? No.
Get Married? No.
Have Kids? No.
Get divorced? No.
Drugs and Alcohol? No
Moving to a military base or an Oil Field? No, but that's up there.
Leaning on your money and lavish lifestyle to attract girls? Getting close, but no.
The absolute worst thing you can do to your game is
WORK TOO DAMN MUCH.
I usually am between 40-50 hours, but I've chosen to bump back up to 60-70 hours per week.
I remember the first time I traded my free time for additional dollars.  It didn't go well.  In theory I could run through some of the staffers in nearby buildings, but after being on my feet 6 days a week and yapping at contractors – I have no energy to talk to chicks.
So that's what happened to the blog for the past 2 weeks.
Aside from that, I've been writing the book in the morning, more like rewriting, and rethinking.  But the progress is steady.  No George RR Martin over here.
Back to the work thing
When you don't have energy
When the work takes time out of your day
Your ready game is diminished.
It's getting colder here in the Northern Hemisphere so Fall/Winter is a good time to step up your work out game as well as your stack money efforts – but there is definitely a cost.
-Archie