We had this discussion earlier this year.
I posed the question, what is advanced game?
For whatever reason, the forum thinks that I have a lot of the stuff.  No my friend, I have a fair amount of experience of trying shit and it blowing up in my face.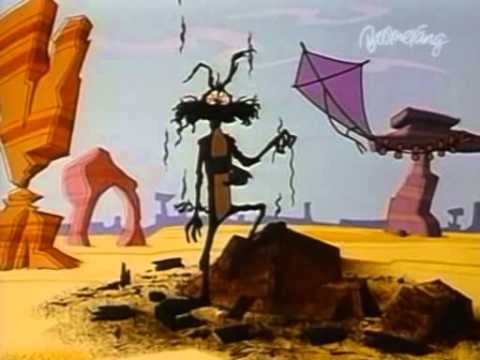 It is what it is.  I write things down.  I remember as much as possible.  I ask myself, "Self, how could this have played out differently?"
I read.  I get counsel and inspiration from others.  That's the way it's supposed to work.
After a certain point though, after you get over the initial hurdles of going from Square to Mack, from Peon to Pimp, from Chump to Champ…you start to wonder where you can take game.
Now, let's give today's definition of game.
You know that a woman (human) primarily operates on emotions and feelings.  A woman (human) will make life altering decisions because something feels good or something feels bad.   She's not deliberating nuffin'.
So this applies to romance as well.  So if she feels sexy,  she feels ready for some loving, and she feels like there's not gonna be any downside, well why not get cozy with a gentleman?  Where's the harm?
Conventionally, society teaches us that women only feel that way if a whole bunch of criteria are met
You're tall
You're handsome
You have a good body
You have lots of friends, popular and well liked
You have power
You have money
And the way this plays out in real life, girls who don't have two tits to rub together feel ENTITLED to these Denzel Mandingo's.
"How dare you even talk to me? Even look at me. Be gone peasant." – meanwhile the princess looks more like a gremlin.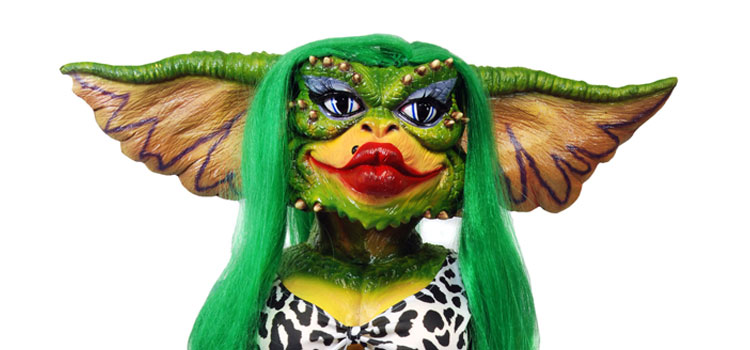 However, that's what society teaches.
What game teaches us is that if you can make her feel like she feels when she's with a guy that's tall, built, rich, et cetera – that's good enough.  She exists on feels.  And your job as a player is to supply those feels.
And when she stops feeling those things, she moves on.  When Chris Rock stopped being funny to his wife, they got a divorce.
So that's game…. Giving her the feels, and doing it consistently.
We'll talk about that in some detail…
So what exactly is advanced game?
It's giving her the "feelz" PLUS!
Something like that.   When you interact with a young lady you're using the 3 main tools, but leaning on one
What You Say
Touch
Where you move her to
Most game is about the talking part.  Through words, you touch on her emotions.
But what if you could cut out the talking?
That's where I'm thinking advanced game is.
A player that can get a chick's primal brain in a primal way.
We'll discuss further.