It's getting cold here in the Northern Hemisphere.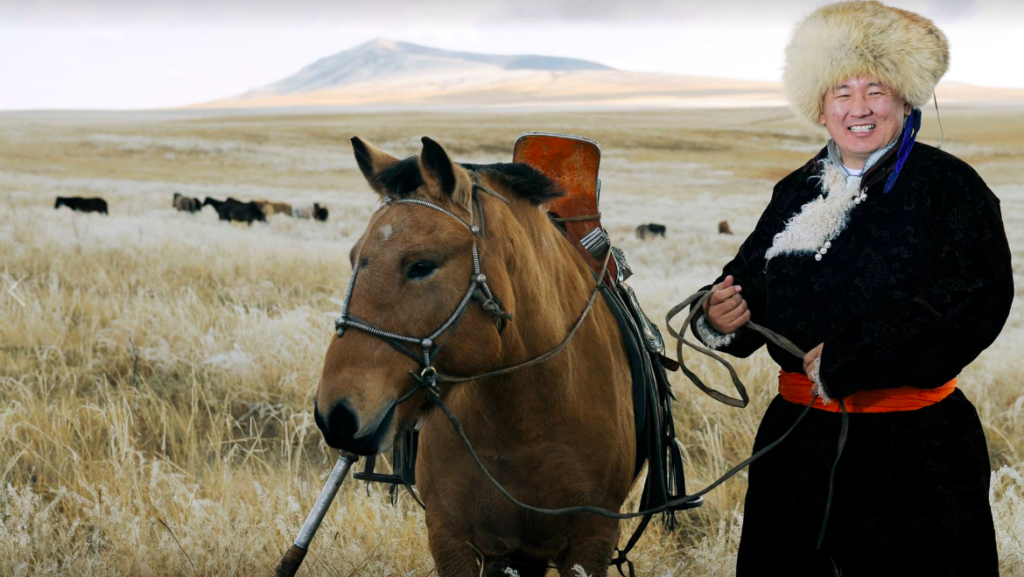 You know what that means!  Style up!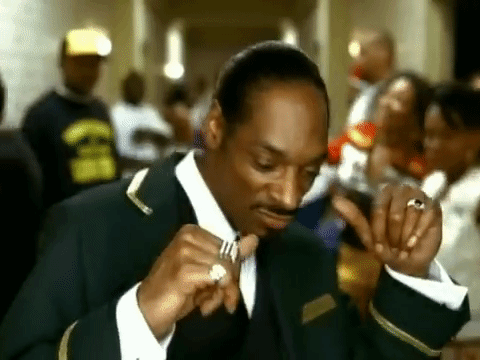 So let's recap where we were just 2 months ago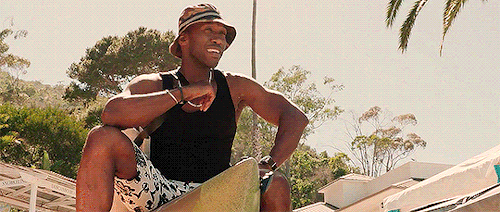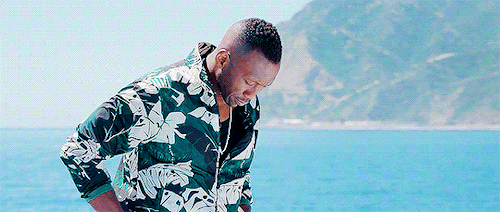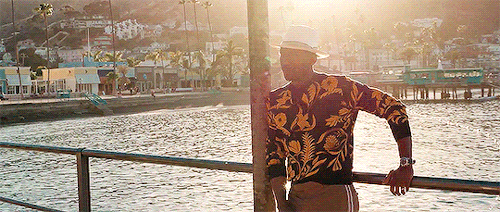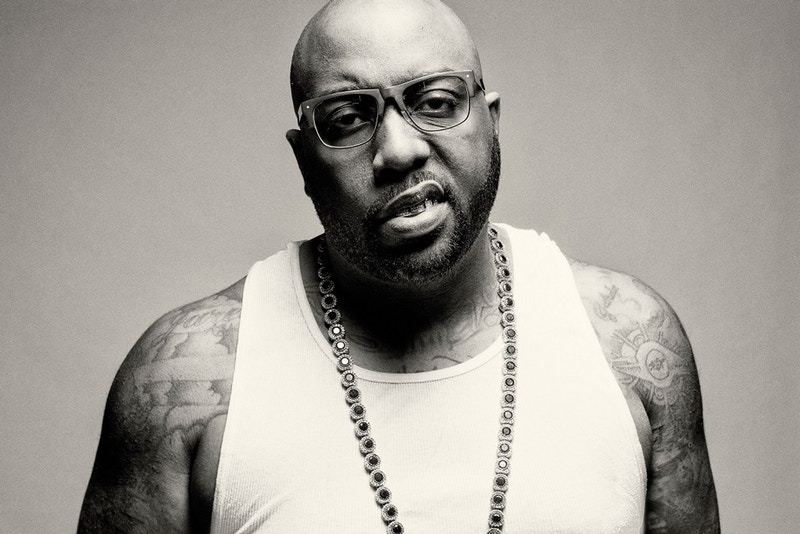 Bright colors, big designs, short sleeves, no sleeves – that's basically how you do summer.
MESSAGE – GET ON YOUR WORK OUT HEAVY
But now that it's getting a little bit nippy, it's time to refine the garments.
The best thing about cold weather for the good looking player is that you get to add a few things to your arsenal.
Jackets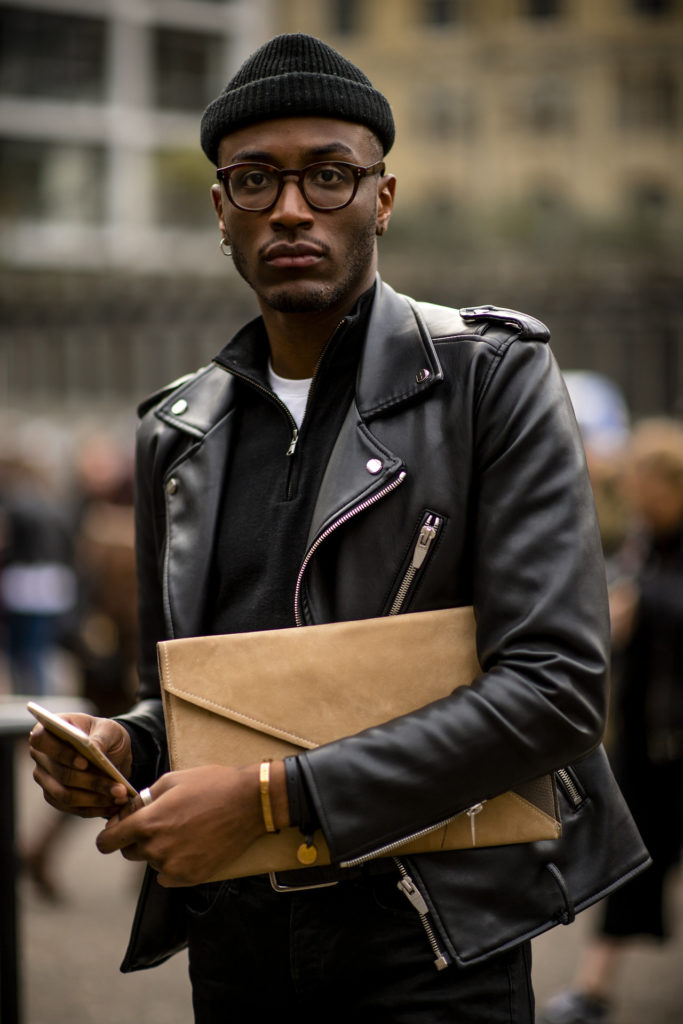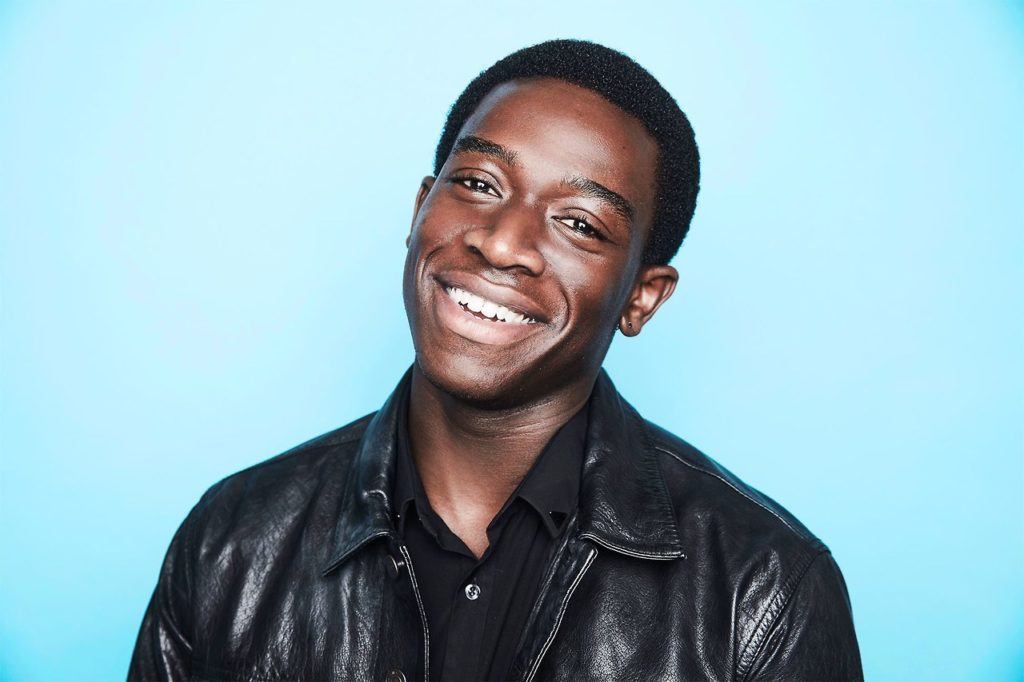 You can spend a million on these things, but the leather jacket is a classic.
It's clever to wear your leather in the winter
Jackets are the move.
This is a simple set up.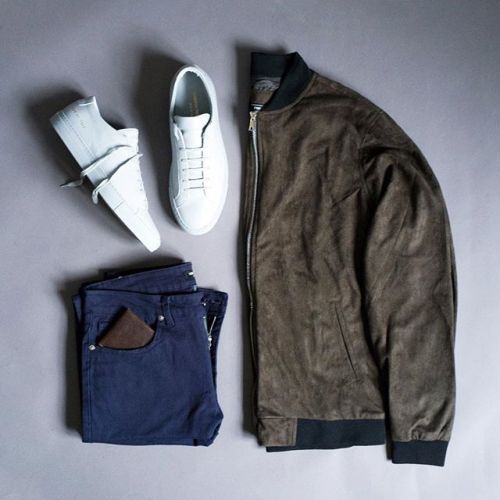 Maybe swap out the white sneakers for something else, but a suede bomber and some pants.
Me?  I lean towards sweaters
For my professional brothers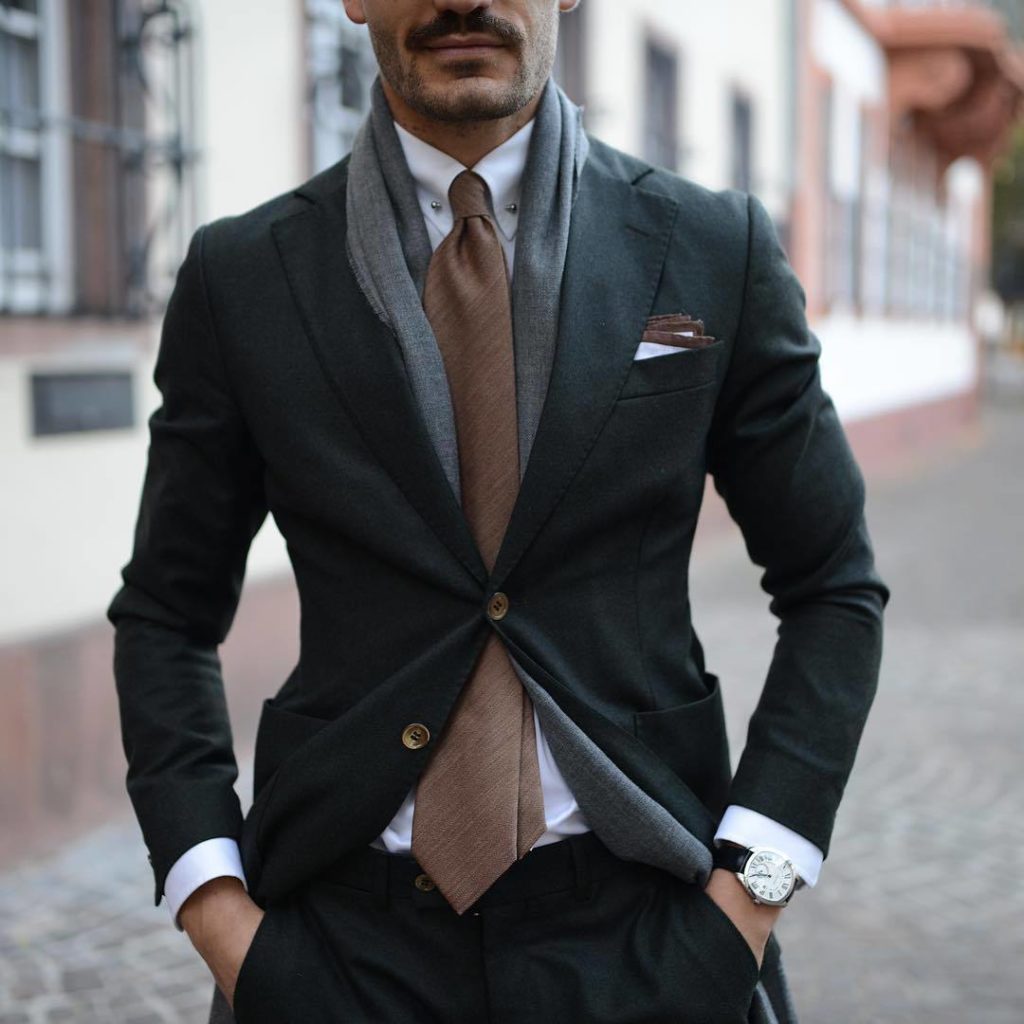 So what we have here
Jacket that looks a smidge tighter than most guys would wear it
Watch that say slook at me.  Pay no attention to the collar pin.
Pocket square complementing the tie
Essentially solid tie with visible texture. (ooh grain)
But most of all, the scarf is what gives you that touch of "class".  Keep in mind, this is not actually a good way to wear a scarf if you want to be warm.  But taking a note from our counterparts – comfort is often traded for style.
The scarf is both an accessory and a layer.  When it's cold, you can get away with layering.
Layering
This is a Hi-Tech layer over a traditional suit.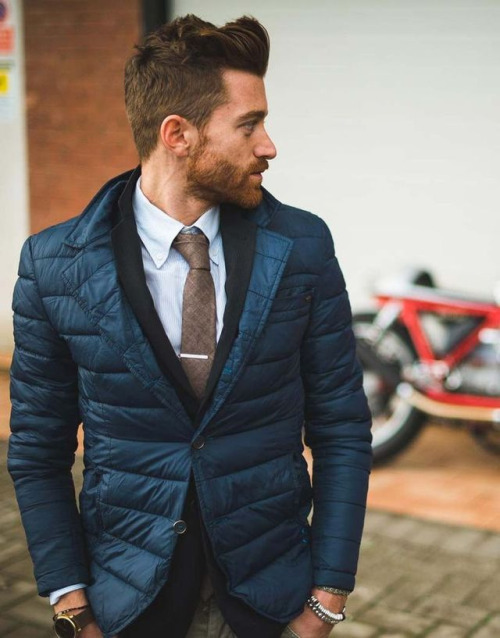 Looks like a blazer and some pants. He's got on too much jewelry for my tastes, but that's the exact sort of thing that catches a chick's eye and gives her a reason to talk to you.  The tie needs a dimple, but like the last one – it has visual texture.  It may be wool, could be linen, I can't really tell from here.  Tie clip is cool, but the not is actually too big for the collar.
It's a solid look.  Keep in mind what makes the jacket stand out so much is that it doesn't actually blend in well with the other colors.  But it's also not hazard orange like I would buy, lol.
J. Crew Level Layering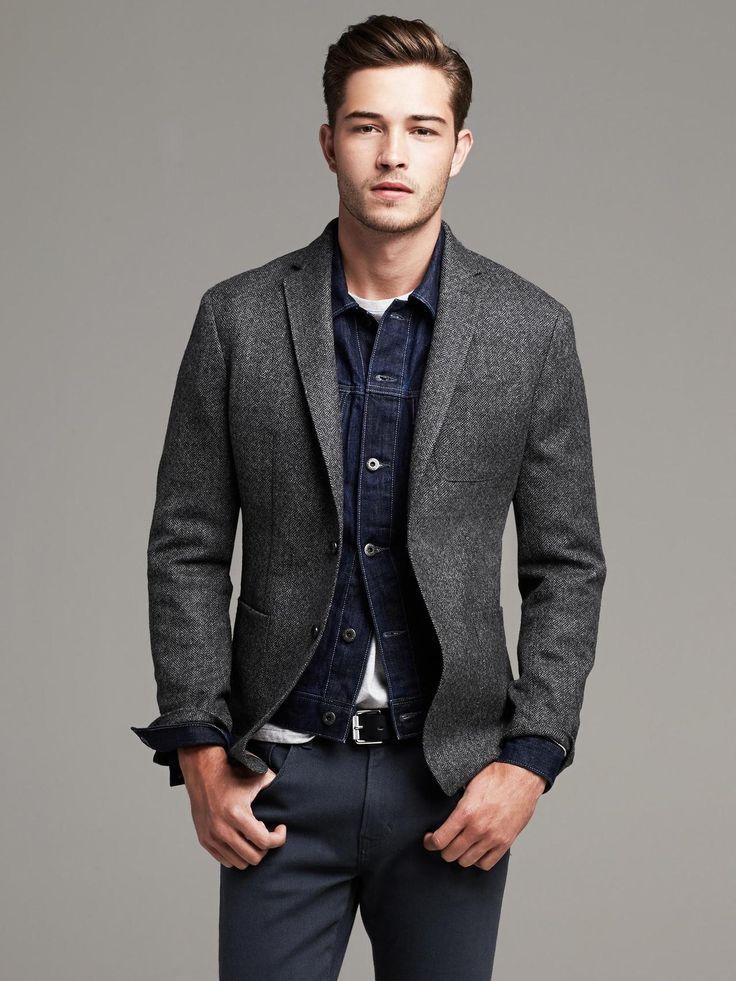 This looks like a t-shirt, with a denim "shacket" – shirt/jacket, under a wool blazer.  This doesn't look comfortable at all – but one of the rules of style is that you trade comfort for attention.
Accessories doing a lot of the work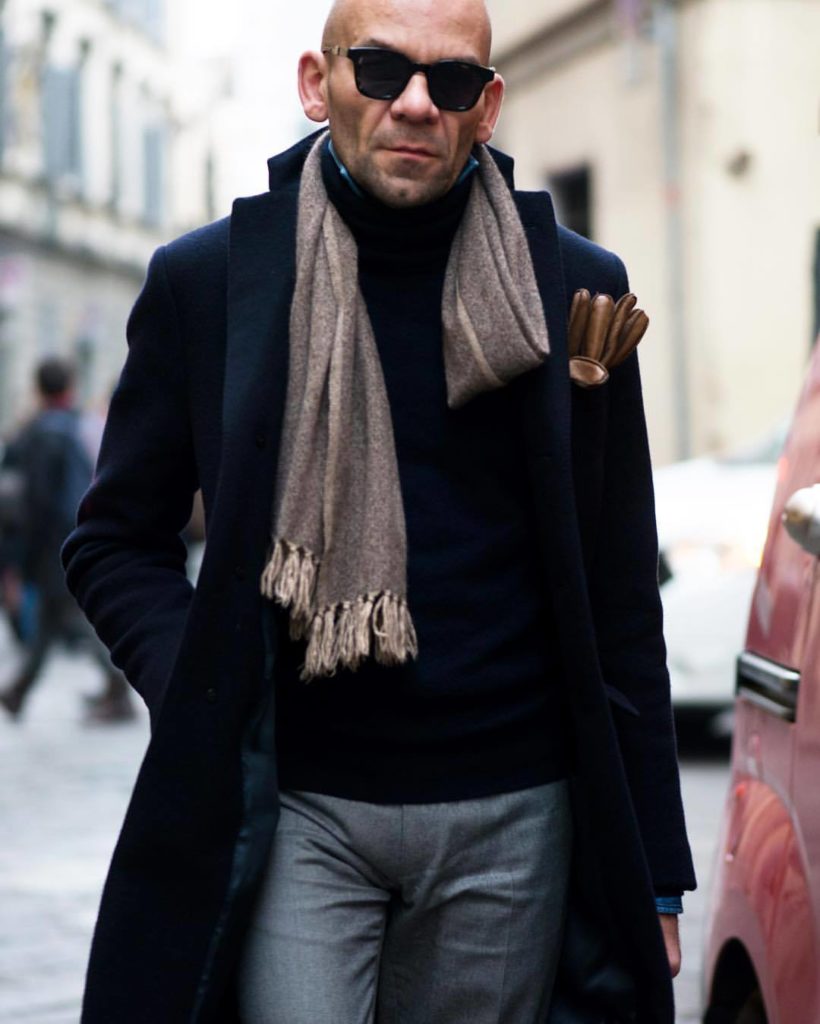 If it's actually cold, neither the scarf nor the gloves are doing any work.  This type of get up is sure to annoy the more manly among you, but it's just the sort of oddness that sticks a chick's craw.
Doing too Much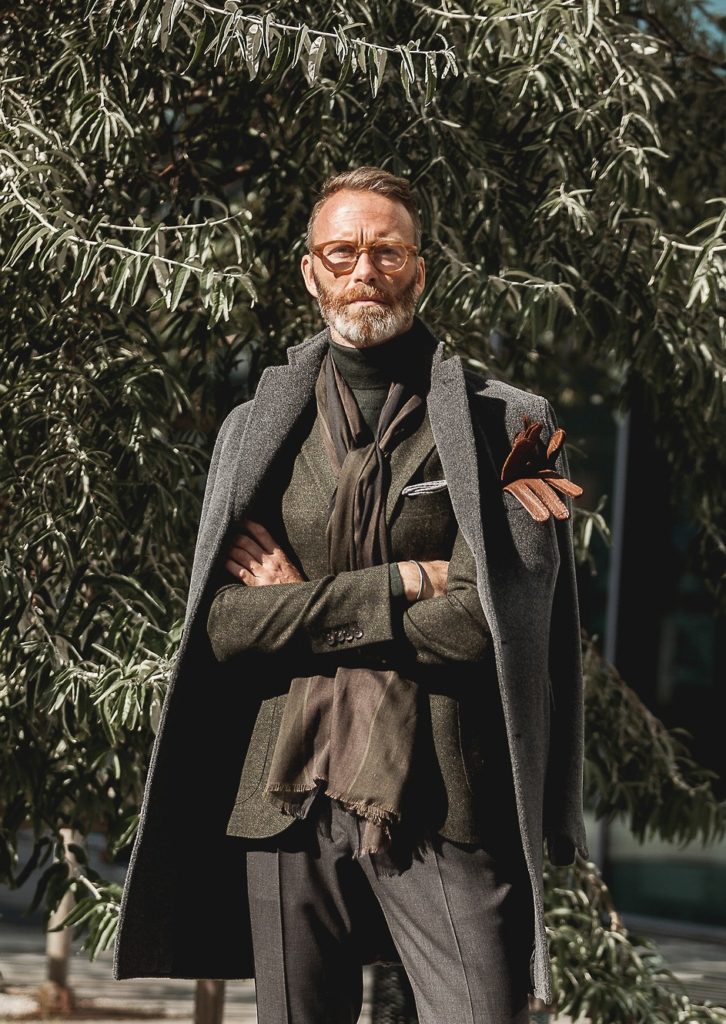 Unless you're the CEO of a fashion house…
Wearing his top coat like a cape
The gloves pretending to be a pocket square
Vestigal scarf
The glasses
Yes that's a big pocket square
The damn turtleneck
I wouldn't try this, but by looking at all the elements, you can see what the stylist is trying to achieve.
There are some things that you need to be like my man HwuzHere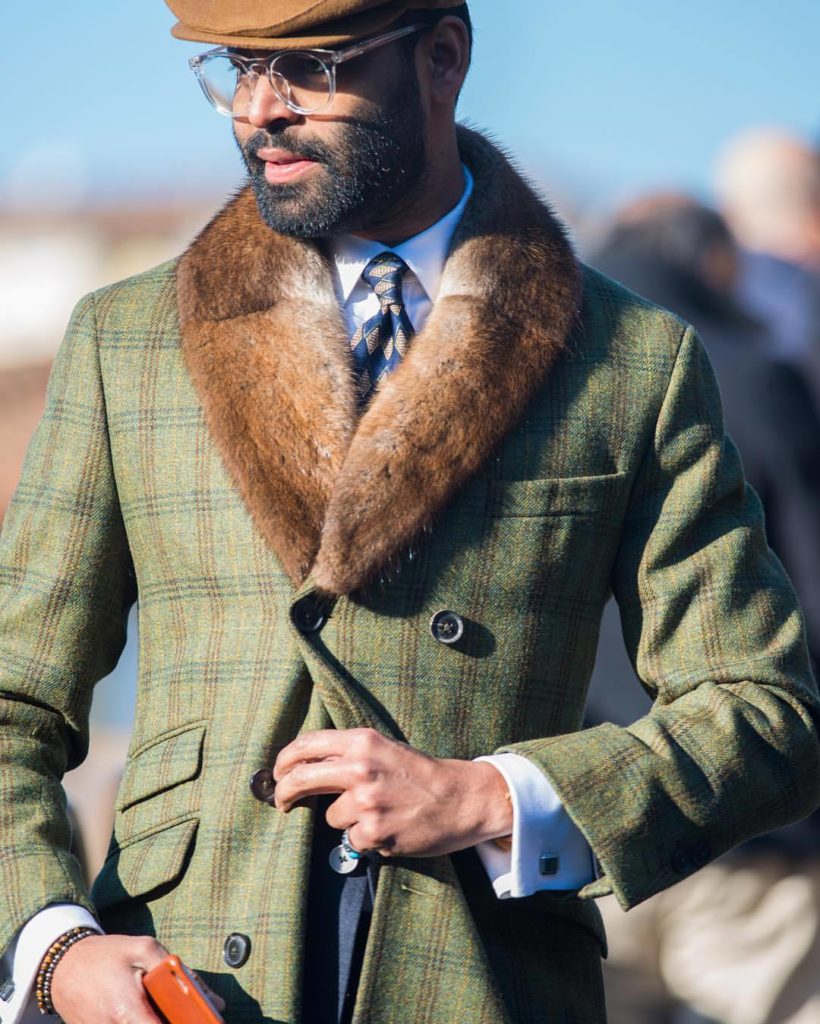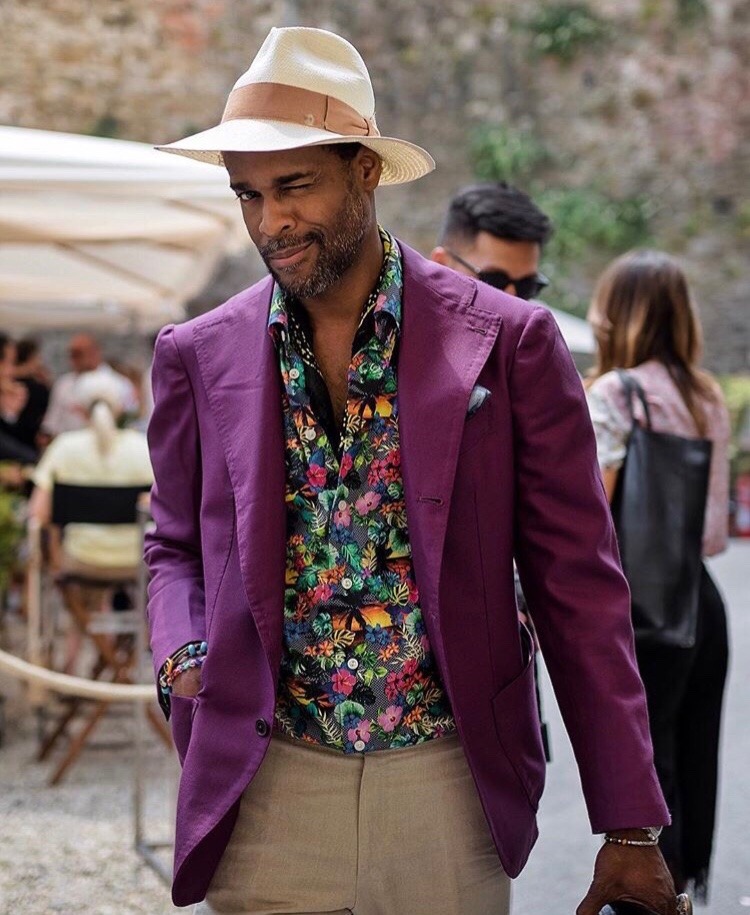 As it gets colder though, you're going to want to step your protection game up.
This is going a little bit far.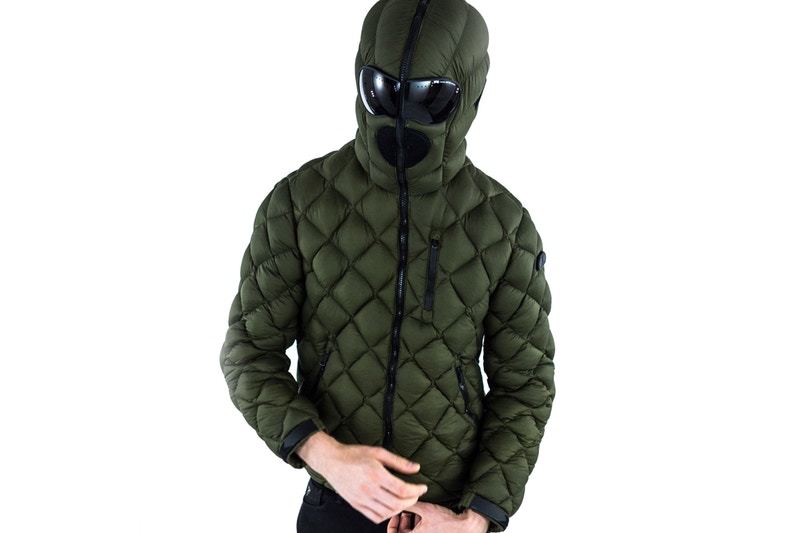 We'll get into deeper winter weather in the next post on the topic.
Sup with the grooming though?
Wolf Out when it gets cold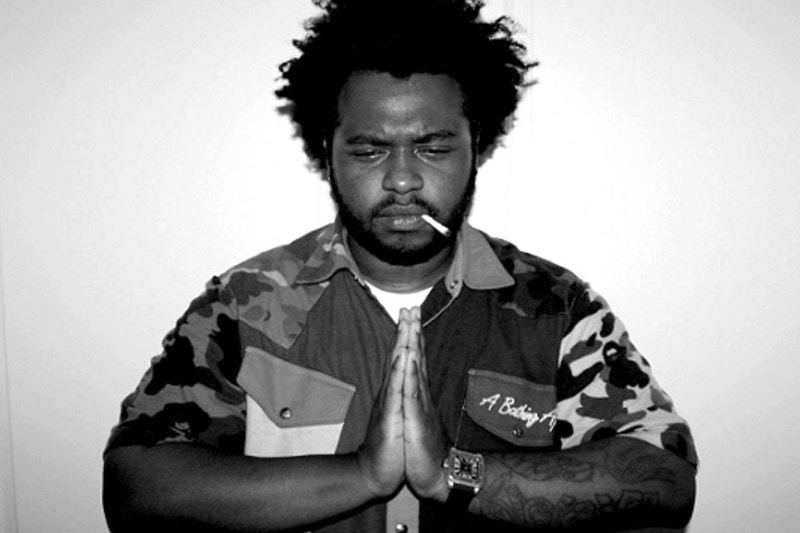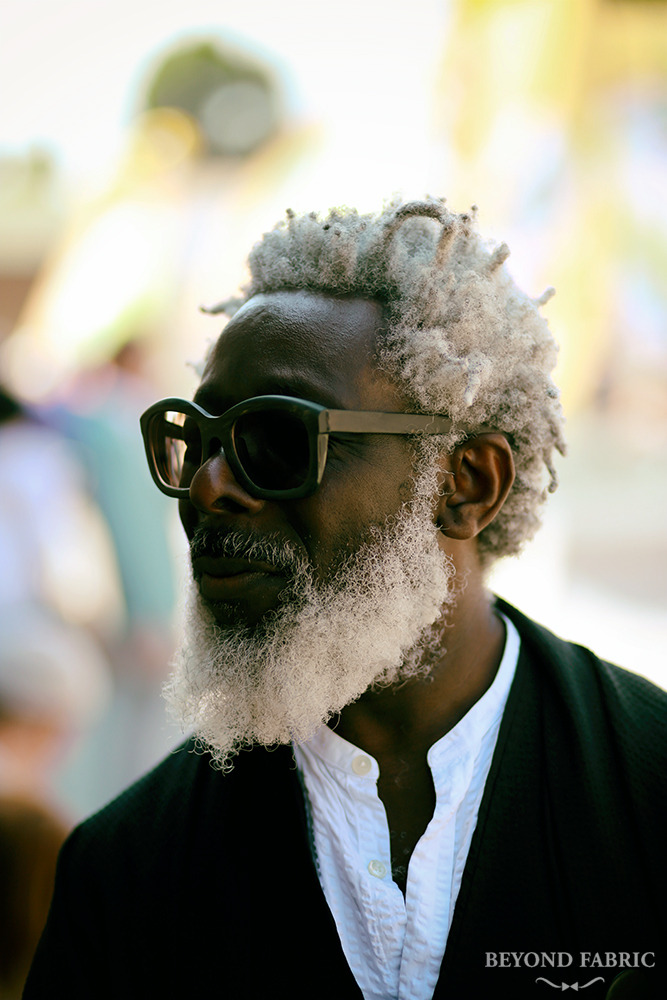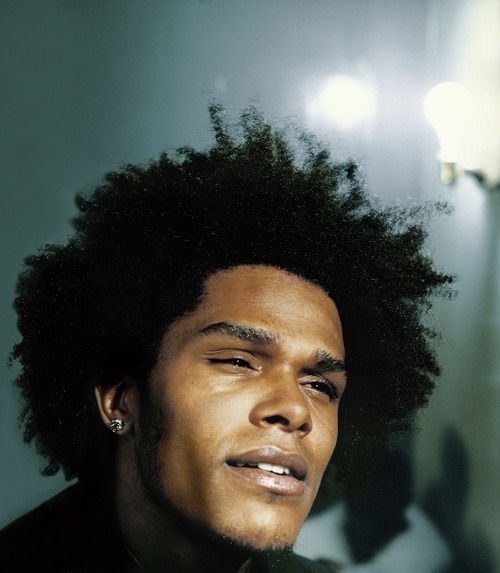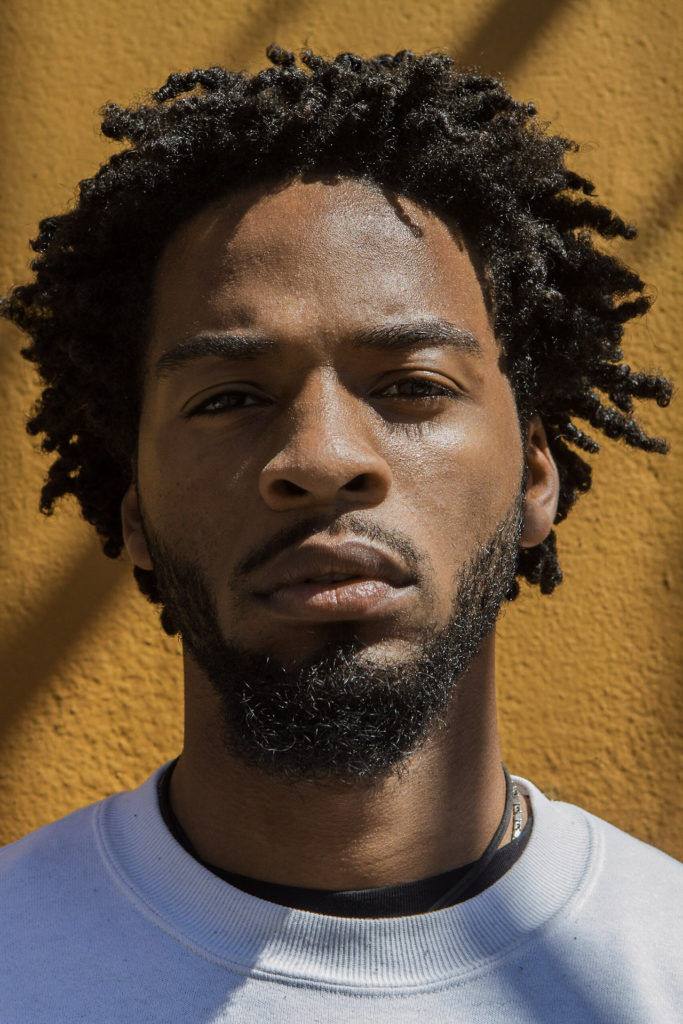 So by the time spring rolls back around you can do this.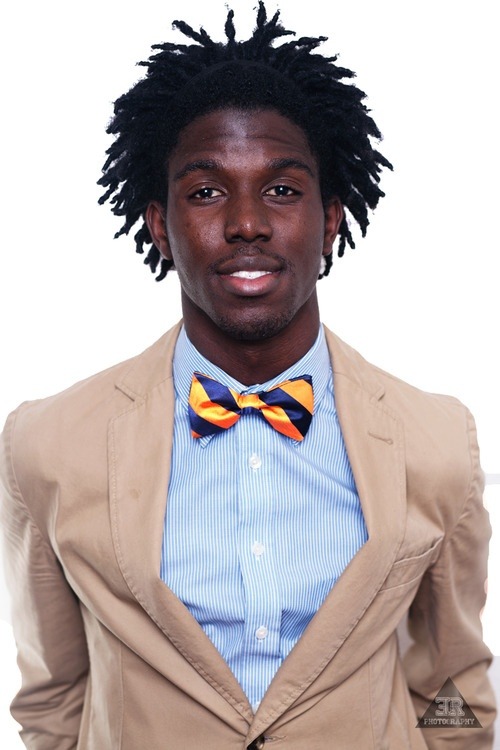 February Specifically?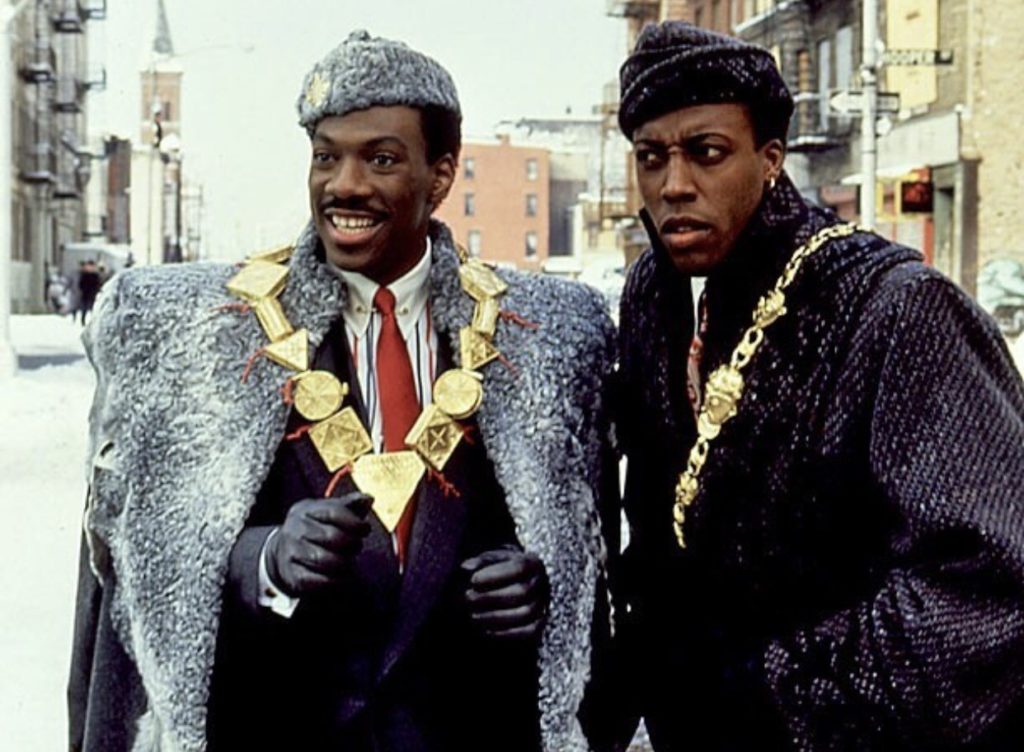 Given that it's getting cold, don't be like your boy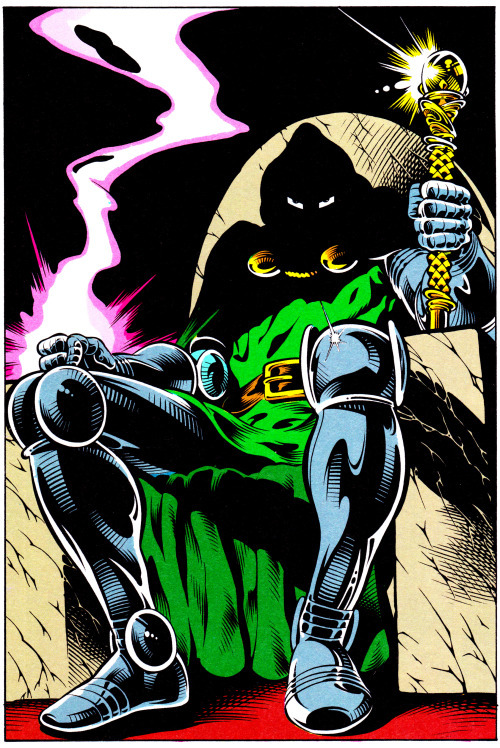 – Archie